We'll get you as excited about safaris as we are. We'll turn your trip of a lifetime into the start of a life-long love affair with Africa.
Let us take you on safari before you leave home. We'll fill your head with elephant-sized sunsets over Savuti's grasslands, the smell of the bush at sunrise and the gossip from the meerkats in the Makgadikgadi. We'll tell you about summer's spectacular showers and winter's cloudless skies. We'll even help you pick a safari hat and pack your bags. Best of all, we'll stick pins in the map and distract you from your nine to five before you board the plane.
Some call it having your head in the clouds. We call it trip planning.
We're ready and waiting to start planning your safari with you. Send us an email, call us on Skype, or, if you really can't wait for the journey to begin - you can chat with us right now.
A little inspiration to get you started
Our News and Special Offers from Botswana
Picture this: you're eagerly packing your bags, filled with excitement for the upcoming safari of a lifetime. Naturally, you've meticulously… Tell me more…
AREAS TO VISIT: BOTSWANA AND BEYOND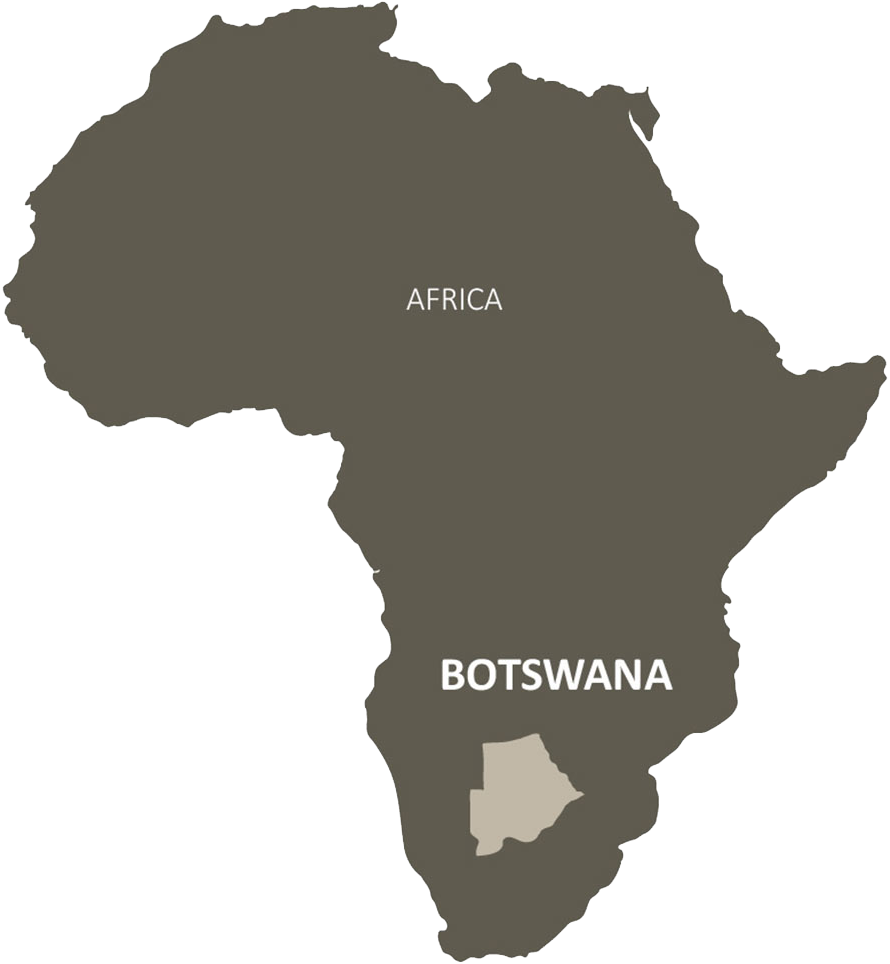 Inspired?
Speak to one of our local Botswana experts so we can help you design your perfect safari
A Black Duck Production. Developed by Dessol