The world is slowly emerging from lockdown to curtail the spread of Covid-19 and we're all grappling with which parts of our 'old life' we can bring with us. The ability to travel brings pure joy to safari lovers, and we know that many of you are itching to return to Botswana and Africa as soon as it is safe to do so. Here is what we know so far about safaris and the coronavirus pandemic so far…
INTERNATIONAL FLIGHTS
Unless you're lucky enough to live in Southern or East Africa, it is likely that arranging your return or roundtrip international flight might be the hardest part of creating an itinerary. However, certain international airlines do have some of the Southern Africa routes on their radar for as soon as the all clear is given.
Much is still unsure but many experts say limited international air travel should resume by the end of 2020, depending on how effective quarantine measures prove to be and government policies are in reducing the spread of coronavirus.
MANDATORY QUARANTINE?
Currently, many governments require new arrivals to self-isolate for two weeks to ensure they are clear of Covid-19. We look forward to more effective and efficient testing or perhaps the issuing of antibody certificates allows for a shorter (or even no) quarantine period.
The travel industry may come up with ways to help mitigate the quarantine period (like perhaps going straight from the airport to a secure, remote lodge) but, for now, this has to be factored into all plans, particularly on the return journey home.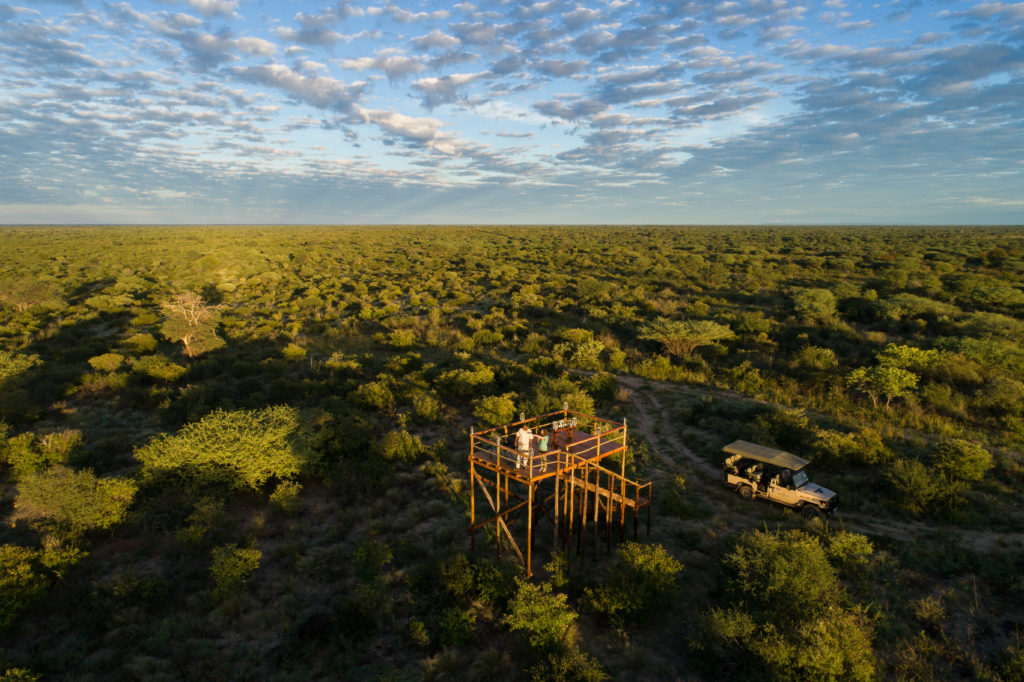 HIGH SEASON 2020
Safari operators are working towards recommencement of travel around October, potentially only selected nationalities and destinations.
We have been fortunate, due to early lock downs and border restrictions, that numbers of confirmed cases in African countries is comparatively very low. We need to go forward cautiously and with the utmost care for both travellers and the people in Africa.
Our guests with high-season safaris booked this year have largely chosen to defer them to later in the year or to 2021 when the situation is clearer and safer.
While the tents and suites may be empty, the lodges certainly aren't. Skeleton staffs of housekeepers, maintenance workers and guides are on hand to ensure that camps don't fall into wrack and ruin: one night of thirsty elephants coming through can mean damaged plumbing, drained swimming pools and broken water tanks! Guides are going out daily and some are even streaming 'digital safaris' straight from the field – if this is something that you'd love to watch at home, get in touch and we'll tell you how to hook up. Guides literally stream what they're seeing as they go out for the day – it's not quite the same as being on the vehicle with them but if you need your bush fix, this is one way of getting it!
Conservation doesn't happen without money and the loss of a season means the loss of income. Operators pay hefty park and conservation levies to help keep wildlife safe. If you want to make a meaningful and much-appreciated contribution then, once again, get in touch with us so we can point you in the right direction of legitimate conservation funds that we know do good work.
LOW SEASON 2021
What most of the world is hoping is that by the beginning of 2021 at the latest, a 'new normal' is in place. The safari industry is also counting on being able to welcome guests from about October or November 2020, perhaps slightly later or earlier depending on individual government policies and flight accessibility.
What this means is that availability for this year's Green Season (about November 2020 to June 2021) is actually very limited. Most lodges are provisionally booked for the deferred journeys. If you were hoping to travel then, get in touch sooner rather than later so we can get planning and finding space at your preferred lodges and camps.
HIGH SEASON 2021
High season 2021 is likely to be in massive demand as people can once again realise the magic of travel and safaris – and we can't wait! High season is generally booked out six to nine months in advance we don't expect next year to be any different as airlines and governments will likely have figured out ways of allowing freedom of movement safely.
People who have never been on safari will embrace the opportunity to fulfil a dream and those who have been are longing to return – Africa truly wriggles into your heart and stays there!
Safaris present very little risk because guest numbers at lodges are generally extremely low and already high standards of hygiene have been raised again at the start of the Covid-19 outbreak back in March 2020.
The choice between a bustling city visit, compared to a more remote wildlife area, is quite a simple one – social distancing in the bush is a whole lot easier!
And there are many ways of making your safari even safer. For example, we can book you and your family private transfers all the way so you don't have to share planes or vehicles with strangers. We can arrange for your whole group to take over an exclusive-use camp or enclave, separating you completely from other guests. For the truly adventurous, we can also create a bespoke journey where a single guide takes you camping in remote areas where you're very unlikely to bump into anything more than just loads and loads of wildlife. Total bliss.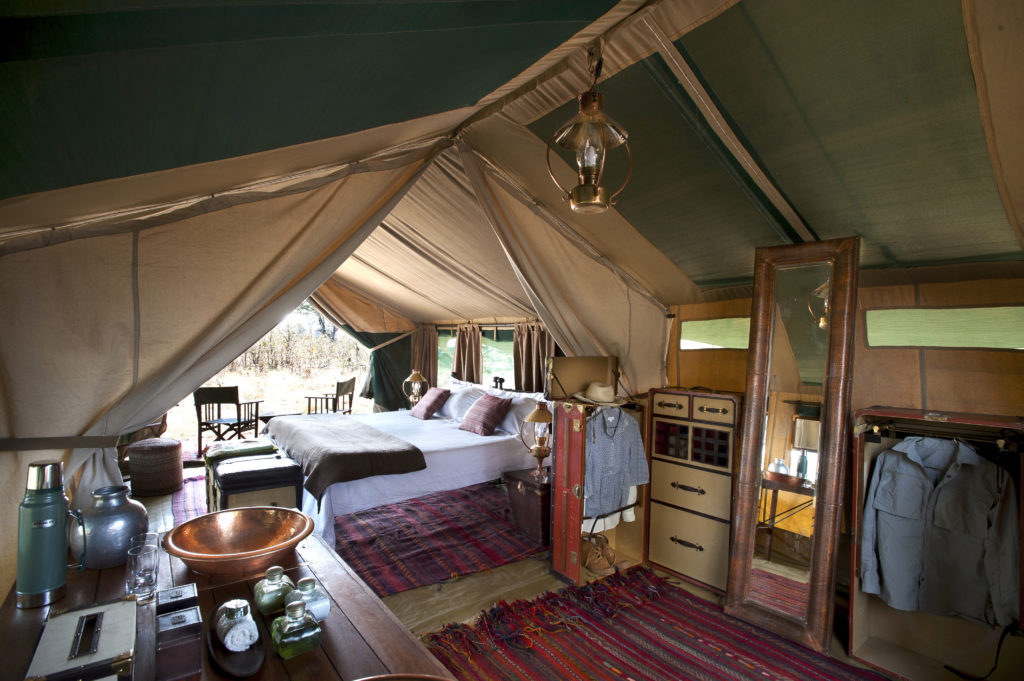 SPECIALS AND DEALS
Everyone loves specials and deals – even us! 2020 is a hard year, financially, for almost everyone is in the world. The safari business is no different.
Some lodges are offering resident's rates for healthcare professionals to thank them for their hard work over the pandemic.
Others are waiving single supplements, offering free transfers (which often take up a substantial chunk of change), linking up different camps and lodges in their portfolios at better rates or offering stay-pay deals (for example, stay for seven nights but only pay for five).
In Africa, we love children and many safari operators are offering special deals for kids under 18. If lockdown made you realise that you want to give your children memories and experiences rather than another electronic device or designer outfit, then this is the perfect time to take made good on that promise to yourself.
A DIFFERENT BUT EXCITING FUTURE LIES AHEAD!
What safari teaches us is that there is a whole world out there that has nothing to do with ringing phones, Zoom meetings, crazy schedules and lessons on Google Classrooms. It forces us to look for life and to put things into perspective. If lockdown has left you craving adventure and the desire to decompress in a place totally different to your day-to-day environment, then please let us help you make it all happen.
We are so looking forward to welcoming back old safari friends and making new ones!