All your most-asked questions, broken down by our expert safari consultants. Because we live and work in Maun, we have the latest information direct from the source.
What are the current entry requirements for Botswana?
Passport valid for at least six months with sufficient empty pages
Children under 18 must present birth certificates or parental consent to travel
Visa if required
Negative PCR test taken in the past 72 hours for all travellers over five. NB Don't only have your PCR test results on your phone. Print out multiple copies just in case officials need to keep a paper version for their official records.
What happens on arrival in Maun and before going to your lodge?
All (including children) passengers are required to take a mandatory antigen test at no charge.
All passengers (including children) must undergo a health screening (temperature check and medical questionnaire to complete).
*Local travellers must have a negative antigen test before flying into camp.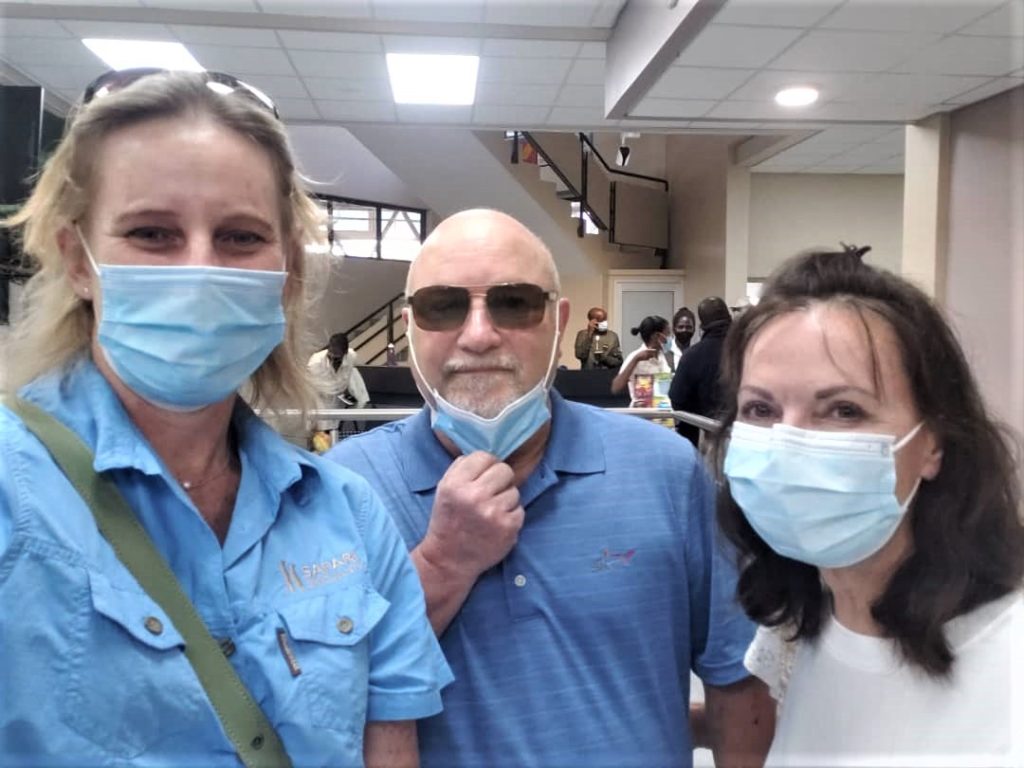 Must I wear a mask?
Masks are required in all public spaces in Botswana, including on all flights and transfers, at the airport and in towns. Once you are in a remote bush camp, you are required to wear your mask in public areas but not in any private space like your room.
Basically, if you're around anyone other than your immediate travel partners like friends or family, you are required to mask up. This is how we've kept everyone safe!
How do I get to Botswana?
Many international flights have resumed:
AIRLINK
Johannesburg + Maun – daily
Cape Town + Maun – Saturday and Tuesday
Johannesburg + Kasane – Monday, Wednesday, Friday and Sunday
ETHIOPIAN AIRLINES
Addis Ababa + Gaborone – Tuesday, Thursday and Saturday
MACKAIR
Kasane + Victoria Falls – daily
 Are deals still available or have we missed them?
For sure! There are GREAT rates, special deals, price freezes, long-stays, discounts for children, newlyweds and medical workers… all sorts of phenomenal offers from our safari partners are available. If you want to return to Botswana on a budget, this is the year to do it. If you've always wanted to stay at some of the most exclusive lodges but didn't think you could afford it, chat to us because you may find you can check in to five-star luxury after all!
What happens if we need to cancel or defer our plans?
We understand that the future is unpredictable. The next steps around cancelling or deferring your trip depend on the reasons for doing so: factors beyond your control such as mandated travel bans or lockdowns, and ones within your control. Your consultant will discuss cancellation and deferral policies, as well as their respective fees, with you.
Because no-one has a crystal ball, we strongly recommend comprehensive travel insurance that covers you fully in the event of a cancellation.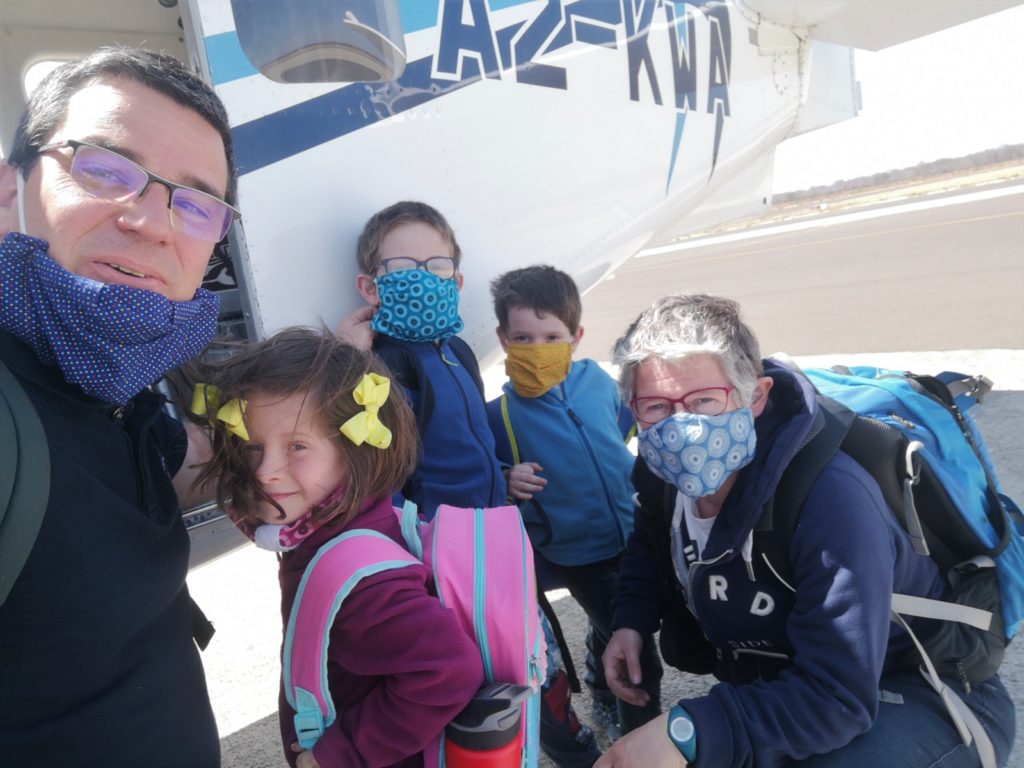 Is it safe?
Yes. Our team has been resuming travel again and we would never risk their health and safety unless we believed no harm would come to them. Hygiene standards are even higher at camps and lodges, and the staff make every effort to ensure sanitizing and distancing are maintained without cramping your style. Some clients are even on their second 'lockdown' safaris with us and have reported back that they feel comfortable and secure at all times.
How we help you…
The Safari Specialists' team is on hand in Maun to meet you at the airport, help you with any enquiries, make sure you get safely onto you next transfer and hold your hand (not really but we'll assist with the arrangements) for your PCR test for going home. We are ALWAYS available for you, 24/7.